Escrito por Dione () via proxy desde 76.230.84.216 (76-230-84-216.lightspeed.cicril.sbcglobal.net) el día jueves, 26 de agosto, 2010 a las 00:01:17 horas :
En respuesta a: Tuesday's tour...and Sharkboy escrito por Hunter-MX desde 187.198.115.79 (dsl-187-198-115-79-dyn.prod-infinitum.com.mx) el día miércoles, 25 de agosto, 2010 a las 23:16:00 horas :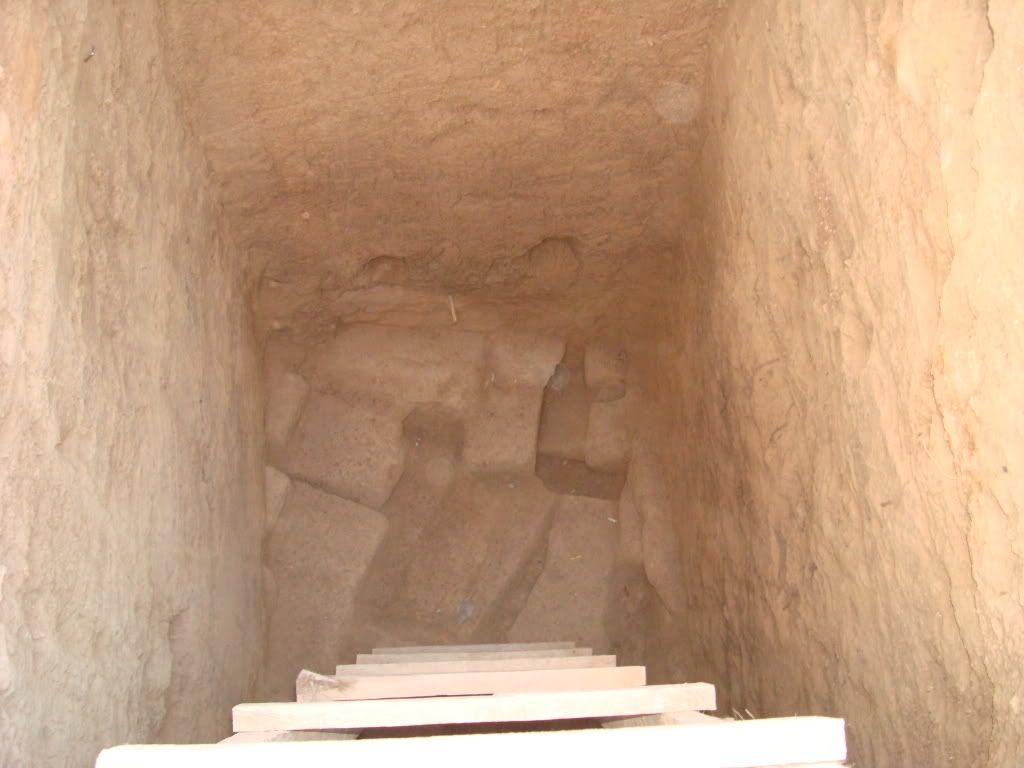 Very interesting why did they close? I read an article recently about fragments of Teotihuacan-style ceramics, more than 1,400 years old, that were found in Costa Grande Region, in Guerrero, the article did not specifically say La Chole. Last time we visited La Chole was January of 2009 we did not encounter any archeologist. Sorry to hear you had a bad experience. That trip was the highlight of our stay. The first picture is me lying on my stomach with my camera down a hole in order to capture the image of part of the excavation.